Building Your Future Together
Public Private Partnerships (PPP) is a great way to achieve your construction goals while working together. Jamerson-Lewis is an experienced, full-service general contracting firm with the tools and knowledge to help you bring your project to life.
With our expert team, a public-private partnership increases project delivery efficiency, risk distribution, cost savings, and enhanced infrastructure quality, ensuring your project is handled with the utmost care.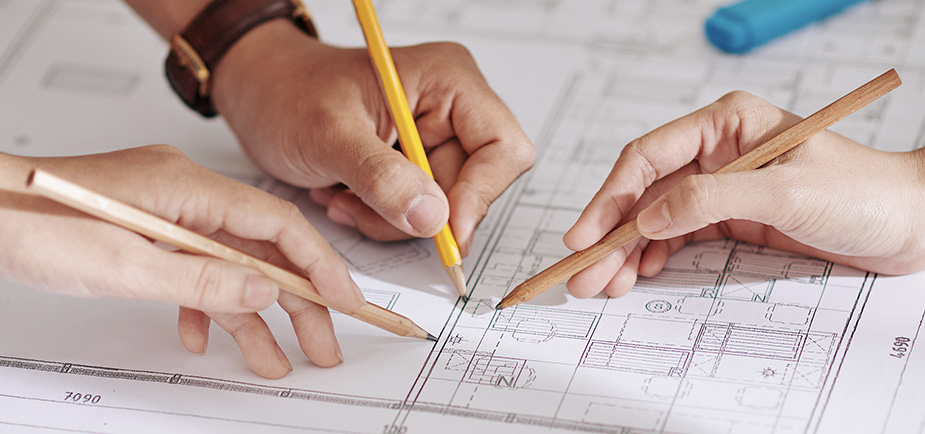 Ready to Handle Your Project
At Jamerson-Lewis, our construction management skills are unmatched. You can rest assured that your project is being properly managed by experts who have your best interest in mind. Let us work with you to produce the perfect solution to your needs, helping you complete your construction project in a timely fasion.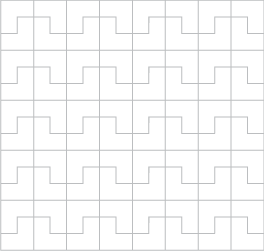 0
Years of Combined Experience & Excellence