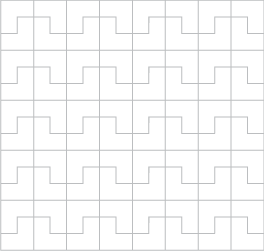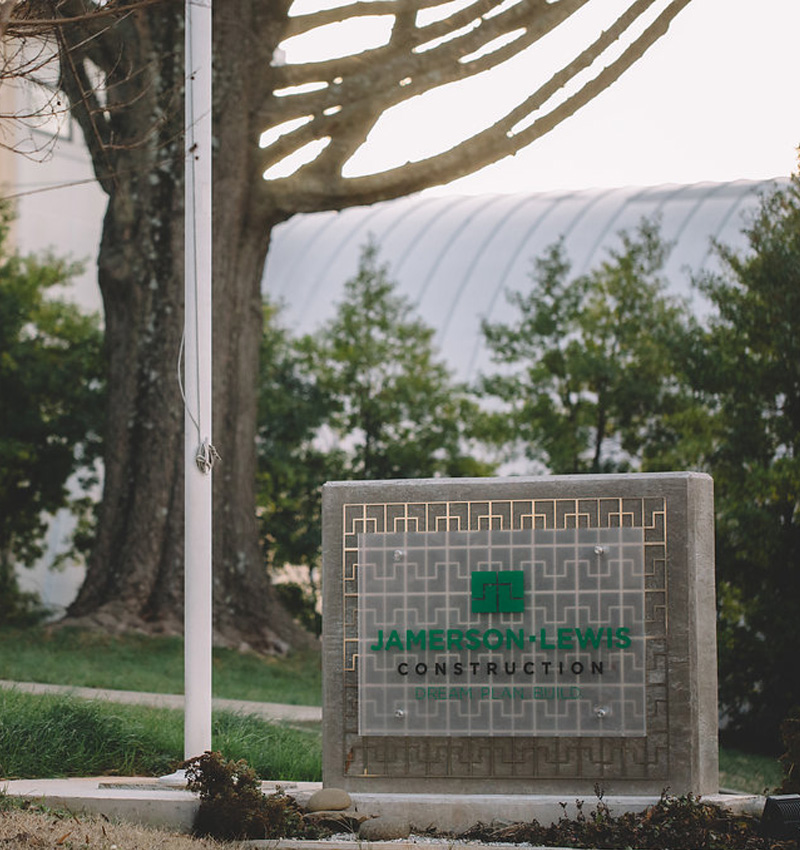 0
Combined Years of Experience & Excellence
Providing Quality Construction Services Throughout Virginia
Jamerson-Lewis Construction is a full-service general contractor with more than 150 years of combined expertise spanning the entire construction process. As a result, we can add value to your project right from its inception. We'll listen, collaborate, and help develop strategies to meet the specific goals of your project.
Build your DREAM.
Think, PLAN, and do collectively.
BUILD smarter, cleaner, and more effectively.