As Versatile As Your Needs
‍As a full-service contractor and construction manager, we've adapted and evolved with each emerging approach to construction. Today, there are a variety of models a construction project can follow, and we can accommodate any of them, based on your unique needs. Selecting the method that is right for you should be collaborative and thoughtful. Among the project delivery methods, we can provide:
Construction Manager at Risk
Design-Build Contractor
General Contractor
Integrated Project Delivery
PPEA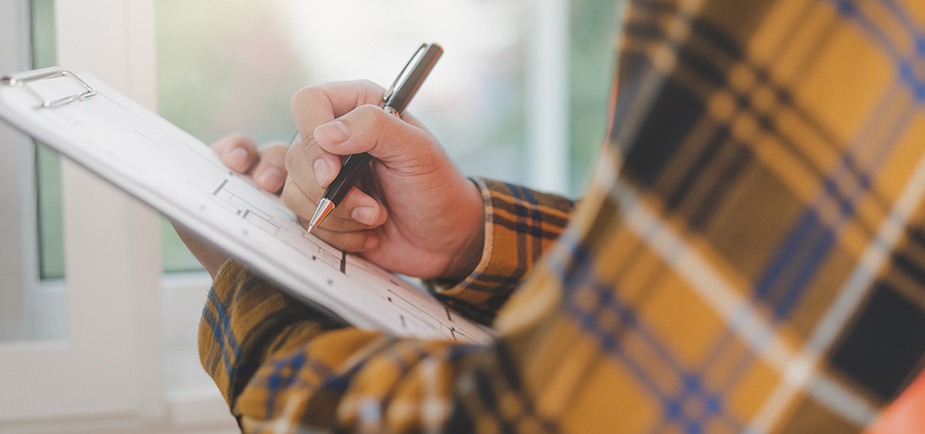 Ready to Handle Your Project
At Jamerson-Lewis, our construction management skills are unmatched. You can rest assured that your project is being properly managed by experts who have your best interest in mind. Let us work with you to produce the perfect solution to your needs, helping you complete your construction project in a timely fasion.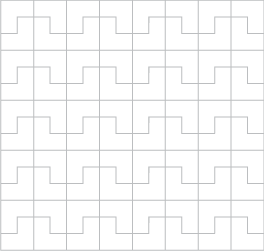 0
Years Work Experience in Construction Management