95
Over 95 Years of Construction Excellence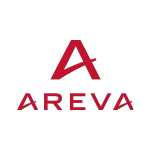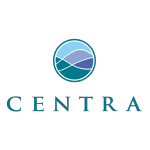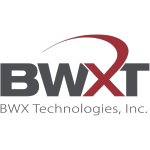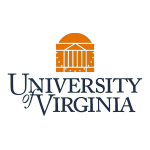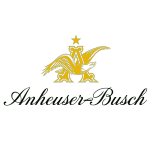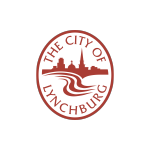 Clarke W. Gibson, P.E.
Director - Region 2000 Services Authority
Gary Harvey
Principal - Senior Architect
Rob Taylor
Virginia Episcopal School - Board of Trustees
Scott C. Shank
Sweet Briar College - Vice President for Finance and Administration
Ron L. Mittelman
Shareholder/Managing Member, Phelps Road Partners, LP - Locust Hill Consulting Services, LLC
Gary W. Lee, CPA
Principal - Yount, Hyde & Barbour, P.C.
Richard T. Mosby
Project Manager - Centra Health, Inc.