Efficiency Without Shortcuts
‍‍We are proud of our ability to support projects with our Self-Performed capabilities. Our nearly 100 years of experience as a General Contractor have taught us that self-performing and facilitating trade work is the key to controlling a project, being able to meet the schedule and ensuring a high level of quality.
Self-build projects allow you the opportunity to have more control over the amount of contractors, builders and people working on your project. This limitation will ultimately lead to a smoother project process.
Our clients trust us with their construction dreams and visions, and we honor that trust by translating their ideas into tangible realities that stand the test of time. Our longevity in the industry serves as a testament to our ability to adapt, innovate, and consistently deliver exceptional quality.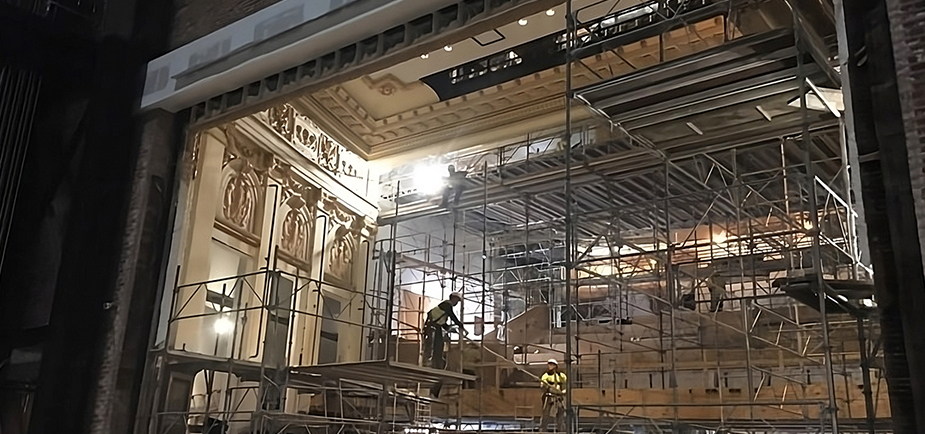 Ready to Handle Your Project
Our general contracting team is ready to help turn your dreams into reality. With a proven track record of success, a passionate commitment to excellence, and a team of seasoned professionals, we are ready to bring your vision to life and deliver exceptional results that will exceed your expectations. Click the button below to get started today.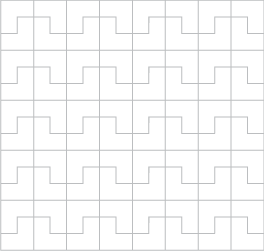 0
Years of General Contracting Experience