All Great Ideas Begin With Proper Planning
‍Decisions made during the formative stages of a project affect everything from costs to schedules to aesthetics. Consequently, the preconstruction period provides us with some of our greatest opportunities to contribute to the overall success of the project. Whether your goal is controlling costs, enhancing quality, promoting sustainability, meeting aggressive schedules, or all the above, we'll provide knowledge, opportunity, insight, and perspective to help guide you through making the best and most informed decisions for your project.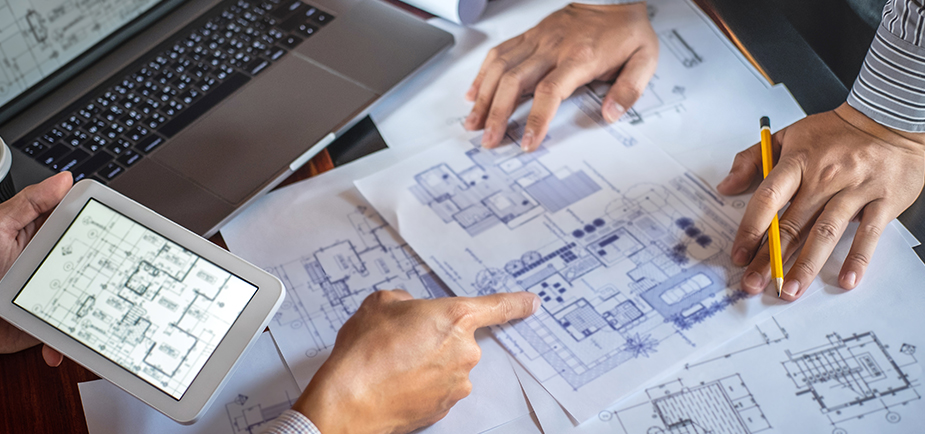 Ready to Handle Your Project
Let Jamerson-Lewis help you take your building and construction dreams from a concept to reality. Our pre-construction team has the experience and skills to provide a detailed plan of action that will provide you the peace-of-mind to know your building goals are attainable. Contact us today to get started.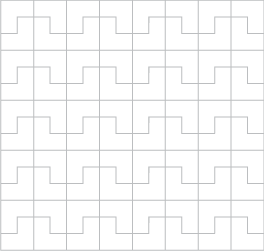 0
Years of Combined Experience & Excellence