Complete Construction Solutions
Utilizing our strength in Construction Management, Jamerson-Lewis is committed to helping turn your construction dream into a finished building. We are ready to be the design-build partner for your next project.
At Jamerson-Lewis, we pride ourselves on our design-build services and our ability to see your project through from start to finish. As the design-builder, our clients are able to receive a simpler project process for their construction project, ultimately leading to cost savings. This includes:
Single Point of Contact
Transparency
One-Stop Project Updates & Information
A Trusted and Knowledgeable Team of Experts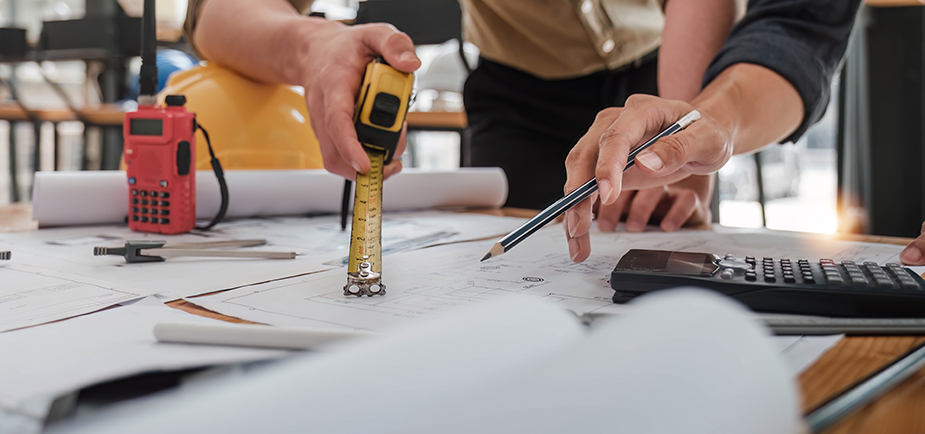 Ready to Handle Your Project
You don't have to do this alone. Let Jamerson-Lewis help you with your construction project, seeing it through from start to finish. We will do the work so you can focus on your business or organization and the things that matter to you. Our knowledgeable and experienced team is ready to help you complete your next project. Click the button below to get started.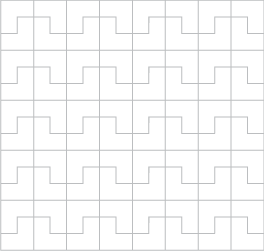 0
Years of Quality Design-Build Excellence