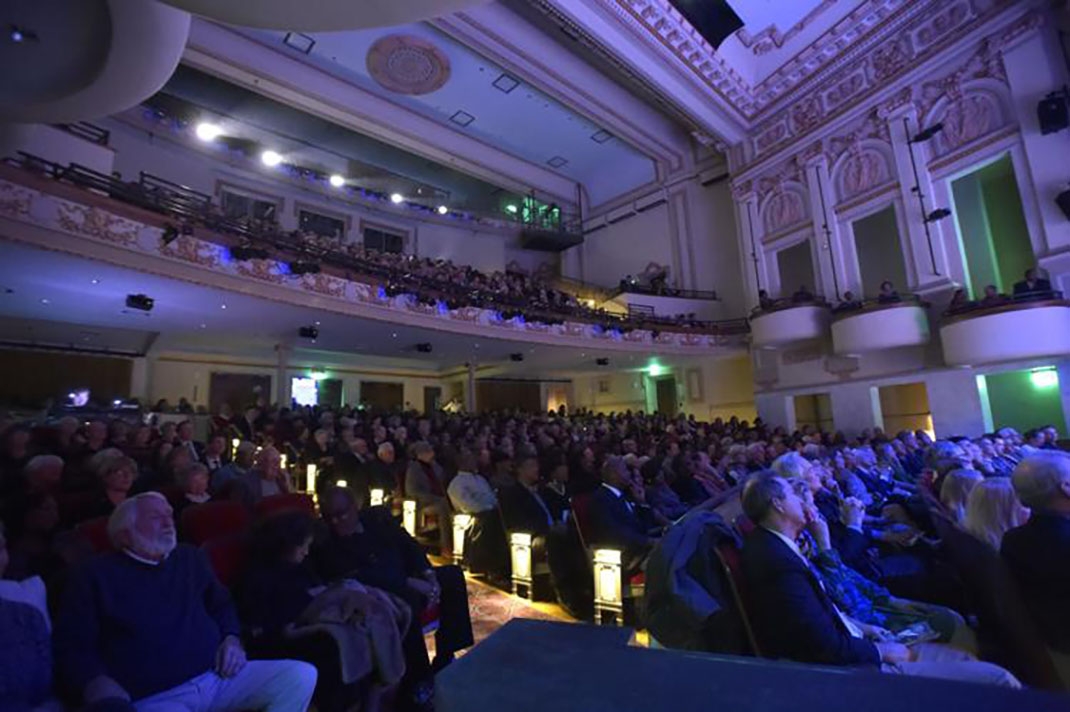 The Academy Center of the Arts Grand Opening
Construction of the Academy Center of the Arts was a labor of love and determination for all that were involved.
Many worked around the clock so this historic occasion could occur. The official Opening night was December 6, 2018 and the night did not disappoint. Click on the links below from the News and Advance to see some great pictures and an article showcasing the Academy's Opening Night.
The Academy Opening Night Photos