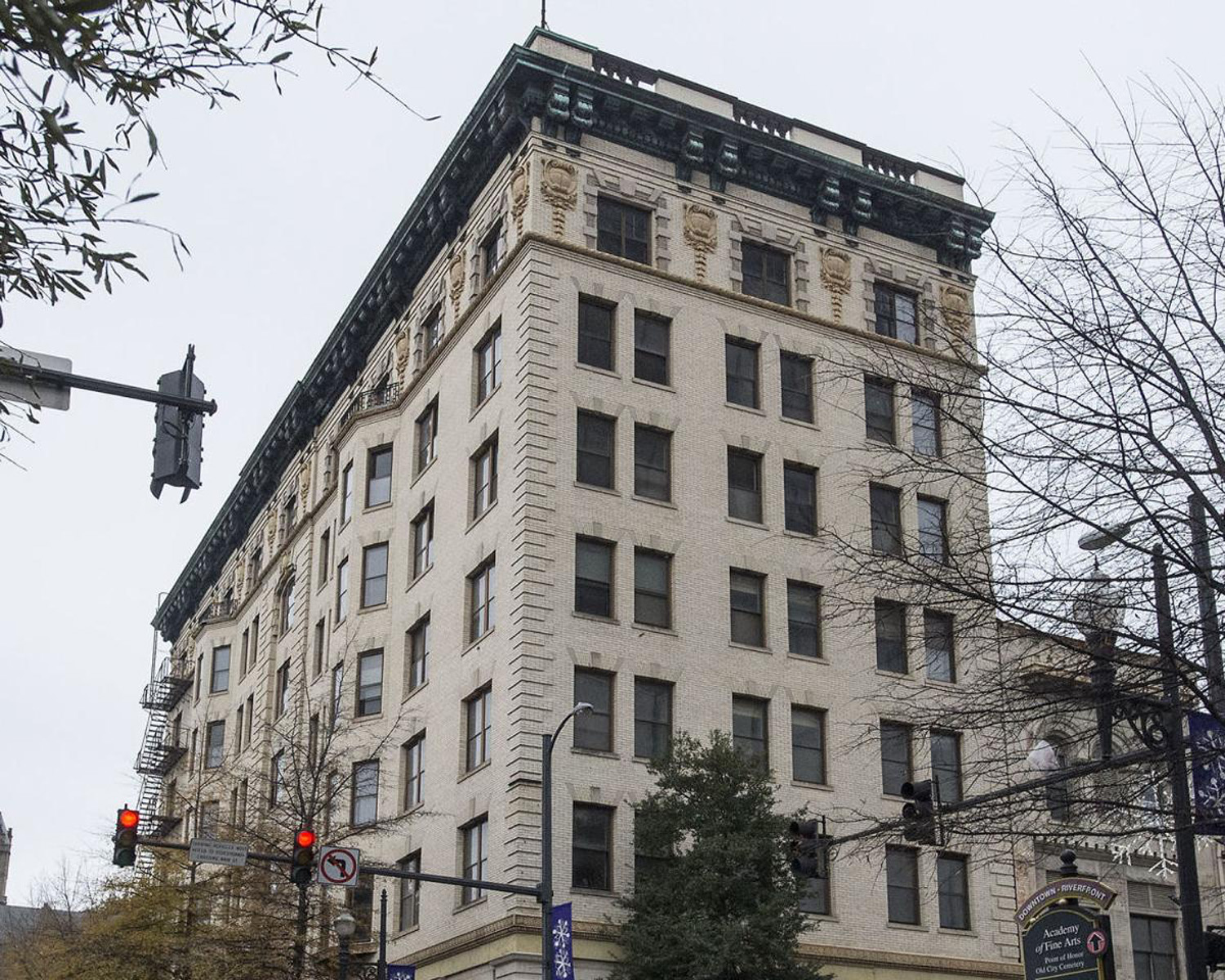 Krise Building Restoration Almost Complete
The renovation of the Krise building is almost complete! We are so proud of the teamwork it took to complete this historic building.
The lofts are now available to rent/own and are being shown to potential tenants. Please use the link below to see WSET's coverage of the newly renovated building.