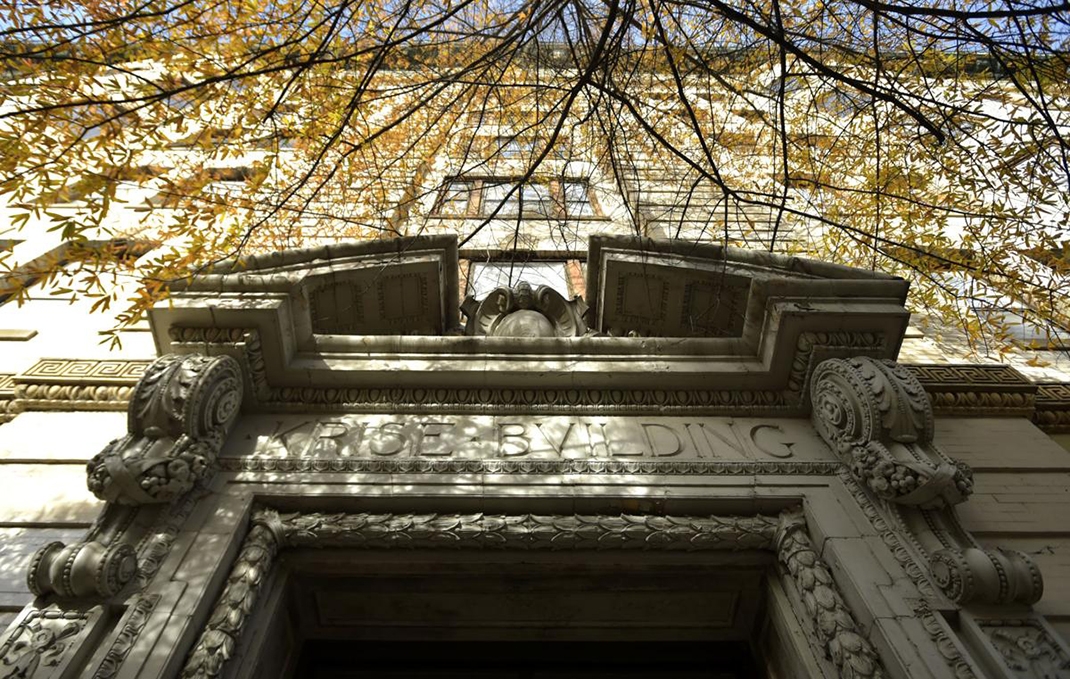 Krise Building Readies for Instagram Debut
Jamerson- Lewis Construction is proud to be partnering with Architectural Partners and the Krise Partners LLC, to renovate this historic downtown building.
Construction is scheduled to be complete in August. Demolition is under way and on schedule. This renovation will create new apartments for the downtown community. You will be able to follow construction progress through their new Instagram feed. You can read more about this project by clicking on the link below.