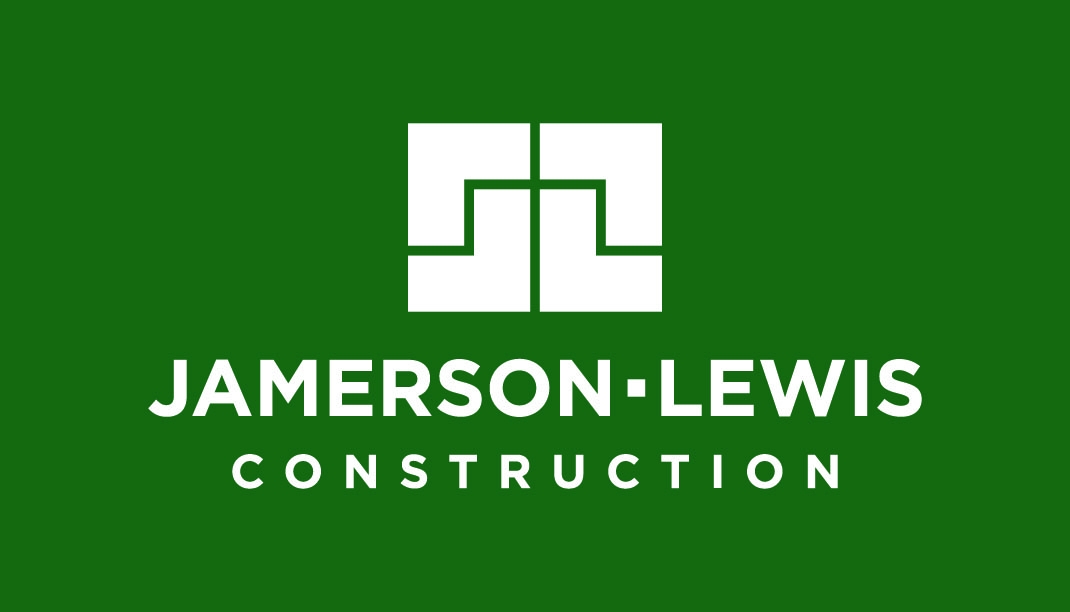 Jamerson-Lewis Construction Awarded Forest Middle School Renovation And Addition
Jamerson-Lewis Construction was awarded the expansion and renovation to the Forest Middle School!
We are excited for this opportunity to continue our relationship with Bedford County Schools!
"The expansion of the school — located at 100 Ashwood Drive in Forest — will increase the facility's square footage by more than 60 percent to 162,000 square feet and would renovate existing parts of the school. The project will allow the school to accommodate about 1,200 students. The school currently has about 950 students enrolled and is about 100 students over capacity, according to division officials.
Construction is scheduled to begin in June and is expected to be complete before the start of the 2020-21 school year."
Use the link below to read more about the renovation and additional items being added to Forest Middle School.