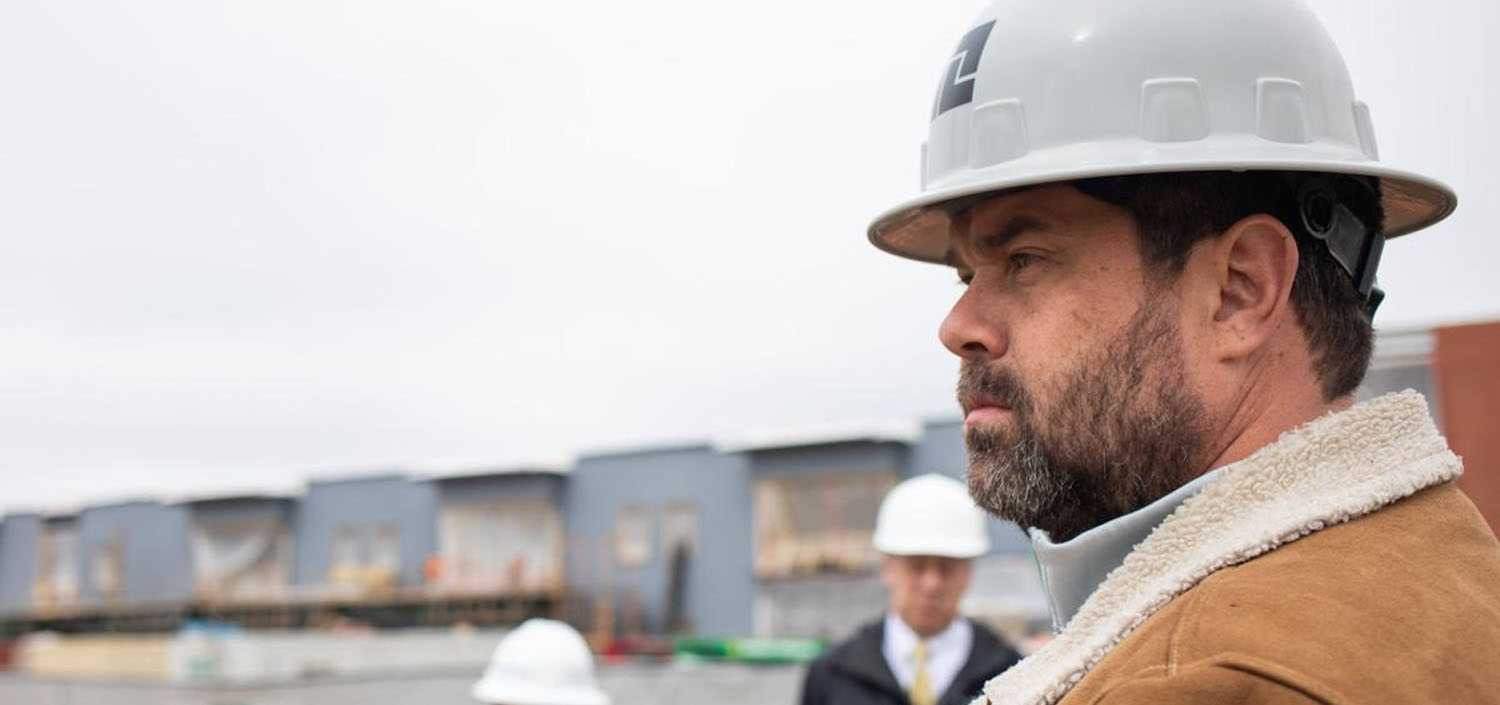 Forest Middle School Project Receives Site Visit
Many School Board Members and Bedford County School Employees were able to visit the Forest Middle job site on Tuesday. They were excited about its progress and the fact that it is still within budget and on schedule.
John Hicks, from the School Board, stated, "They've made a lot of progress. It's gonna be nice. I'm glad it's on time and not over budget anyway, hopefully, it'll be under."
The new addition is expected to increase the school's square footage to around 162,000 square feet, an increase of more than 60 percent. The new space should allow the school to accommodate about 1,200 students. The school currently serves more than 900 students.
Construction is scheduled to be completed in August 2020. To read more about this project, click the News and Advance Link below to read their article on the site visit.